Saturday, 06 September 2014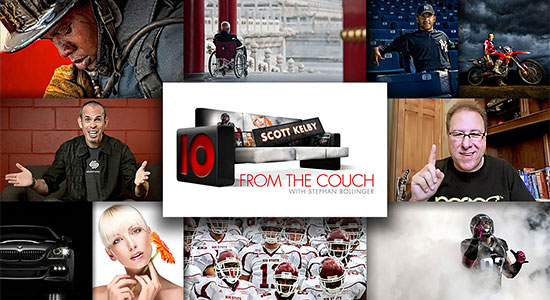 We've just finished a new episode of my photography show "10 From The Couch", featuring Scott Kelby…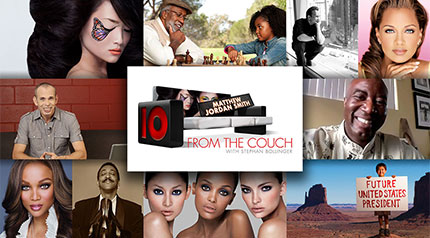 Celebrity photographer
Matthew Jordan Smith
is my first guest of the second season of my photography show "10 From The Couch".
In every episode, I feature another world-class photographer or influential figure in the photo industry, and in a private and relaxed conversation we talk about life, work & inspiration, and share some advice along the way.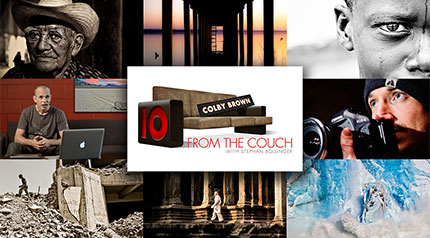 This afternoon I'll be catching up with my buddy +Colby Brown, and for those few who don't know him yet, watch this interview I've done with him a while back.