Tuesday, 24 December 2013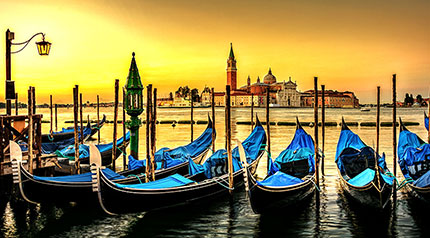 In my day-to-day business, I usually work in a small team (and often travel alone), however in July and August, I was able to take my family with me to Europe. I looked through all my professional images from the time, but if I'm honest, what I remember the most are the moments involving my wife and kids. It was the first time for them to visit my homeland, and we traveled from the Swiss Alps to Venice, Berlin, and Paris!
My select for July is therefore more of a representation of a great time with my loved ones, and since it is the 24th of December today, it is only fitting to forget about "work" for a moment, and think about those we love and cherish the most!
Merry Christmas everyone, enjoy, eat and drink, and celebrate!